Our courier networks are reporting delivery delays due to unprecedented parcel volumes. Due to this some orders may take a bit longer to arrive - please allow 4 days after your expected delivery date for your parcel to be delivered.
Once your order is placed you will receive an email confirmation from us with your order number.
When your order is packed and shipped, you will then receive a second email which is your dispatch confirmation.
Then when your order is on its way, you will receive a text and/or email notification from the courier to let you know when you can expect your parcel.
Occasionally, if an item is unavailable in our warehouse, we can source this stock from one of our stores to fulfil. These items will be sent directly from one of our stores, subject to availability, and usually takes 5-7 days for delivery.
UK deliveries may be made any time between 8.00am and 9.00pm. Please try to ensure that there is access to the delivery property during this window. However, if you are not at home, our couriers will attempt delivery to a secure location or leave the parcel with a neighbour.
To track your order here, please enter your order number below. Please note our order numbers start with 50XXXXXXX and are 9 digits long.

For EVRi Standard Delivery orders you can track or divert the parcel from their text/email notification. This will contain the 16 digit tracking number which you can also check by visiting EVRi.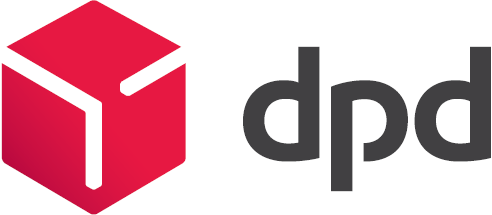 For DPD Next Day orders, you can download the DPD app here, where you can keep track of your order's journey and manage all your delivery preferences, including safe-place delivery, delivery to a neighbour or delivery to a local pick-up shop. Please note, by leaving delivery instructions on your parcel, you are accepting responsibility for it once delivered.