At Kurt Geiger we celebrate individuality, believing our differences make us more powerful as a collective.
Diversity, equality and inclusion are at the core of who we are and we strive to reflect this in every corner of our company culture, starting with the promotion of equal opportunities.
We are committed to creating an inclusive workplace where everyone is granted the opportunity to thrive as their authentic self.
We continue our mission to never discriminate and celebrate all, powered by kindness and driven strongly by female talent.
Our CCO, who is female, heads up a predominately female team to deliver industry best design and product through a collaborative and all-inclusive environment.
Our people empowered campaign for customers and employees alike support us in embracing all that we stand for as a brand: love, freedom, equality, kindness, diversity, change.
We have invested heavily in training to empower our managers to make equitable decisions regarding talent acquisition and promotion, focusing particularly on non-bias.
CARVELA
We are particularly proud of our Carvela brand which is designed by women for women. This all-female team lead the charge in developing product that is diverse, empowered and powerful.
Our recent partnership with the Prince's Trust – Change a Girls Life, supports disadvantaged and vulnerable young women in the UK. From 1st March 2023 – 31st March 2023 we will donate £1 from every sale to support The Prince's Trust.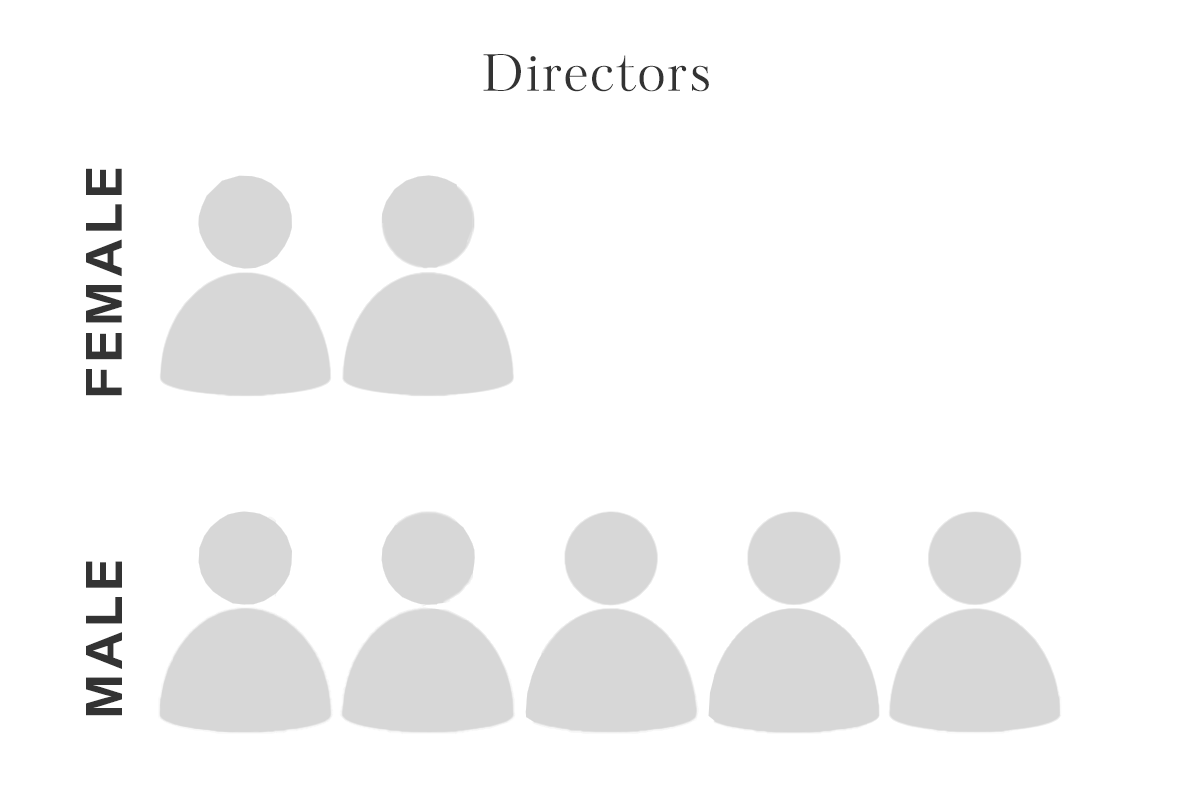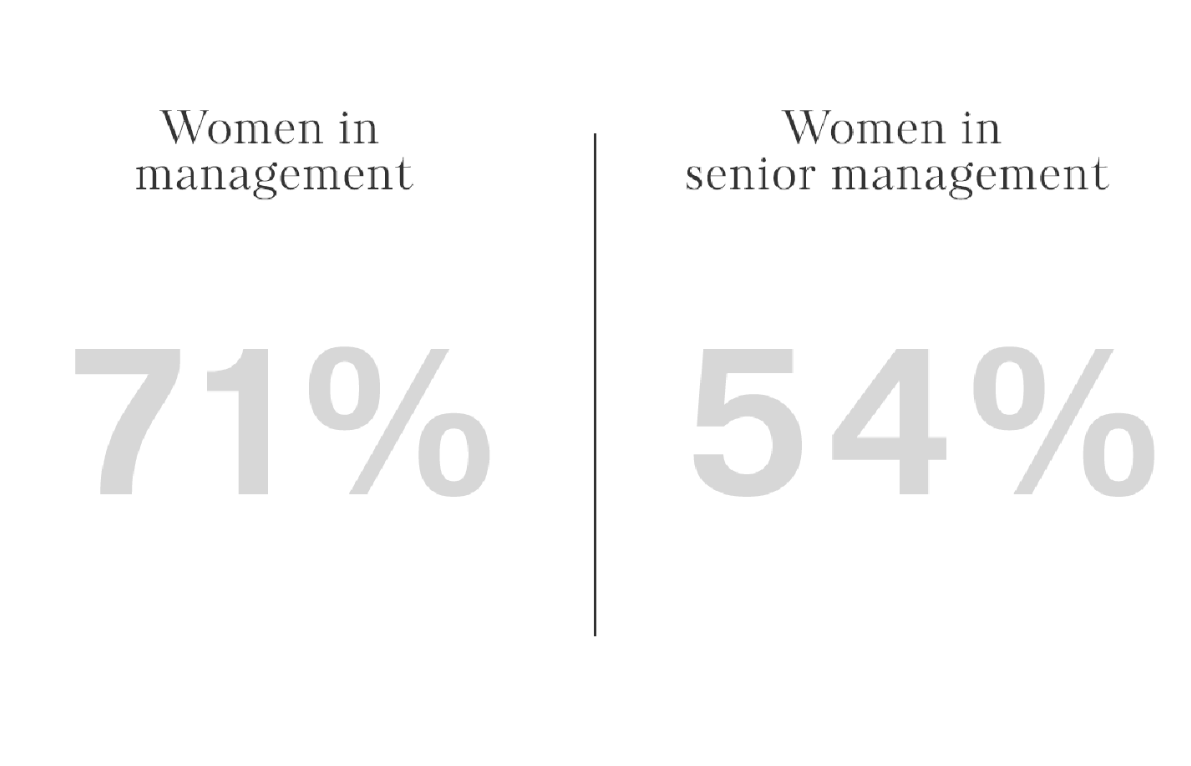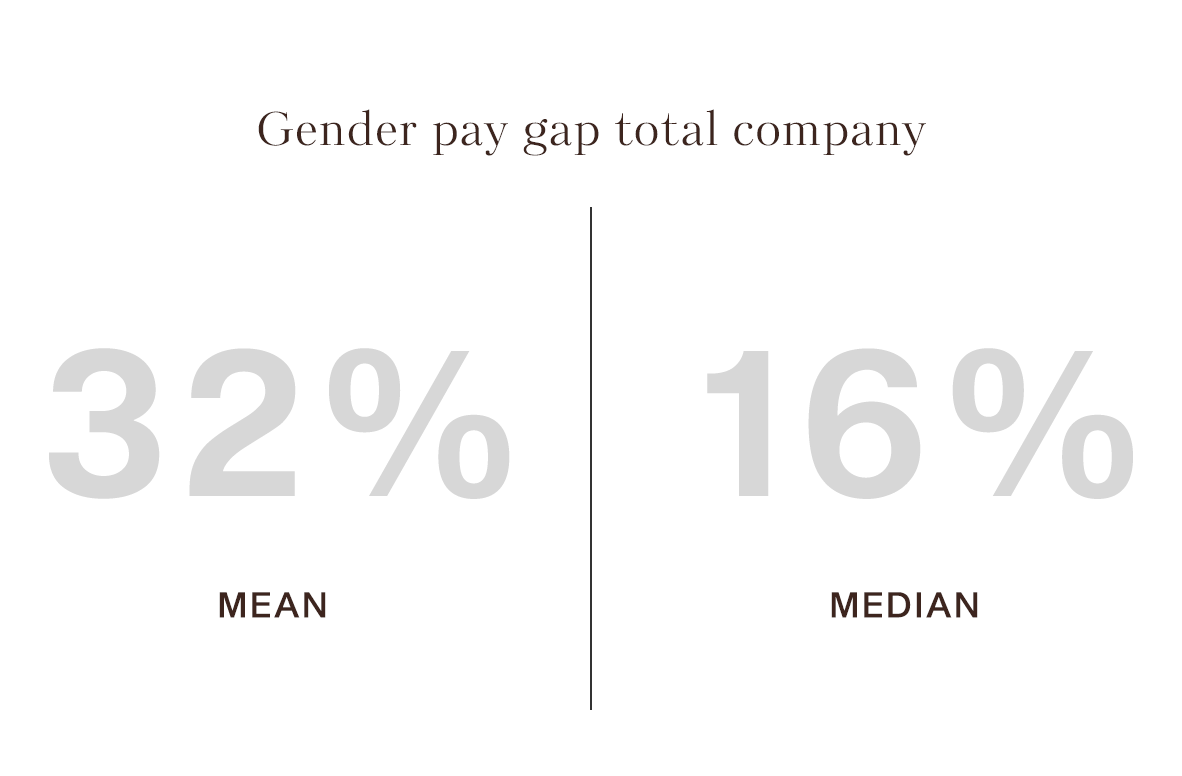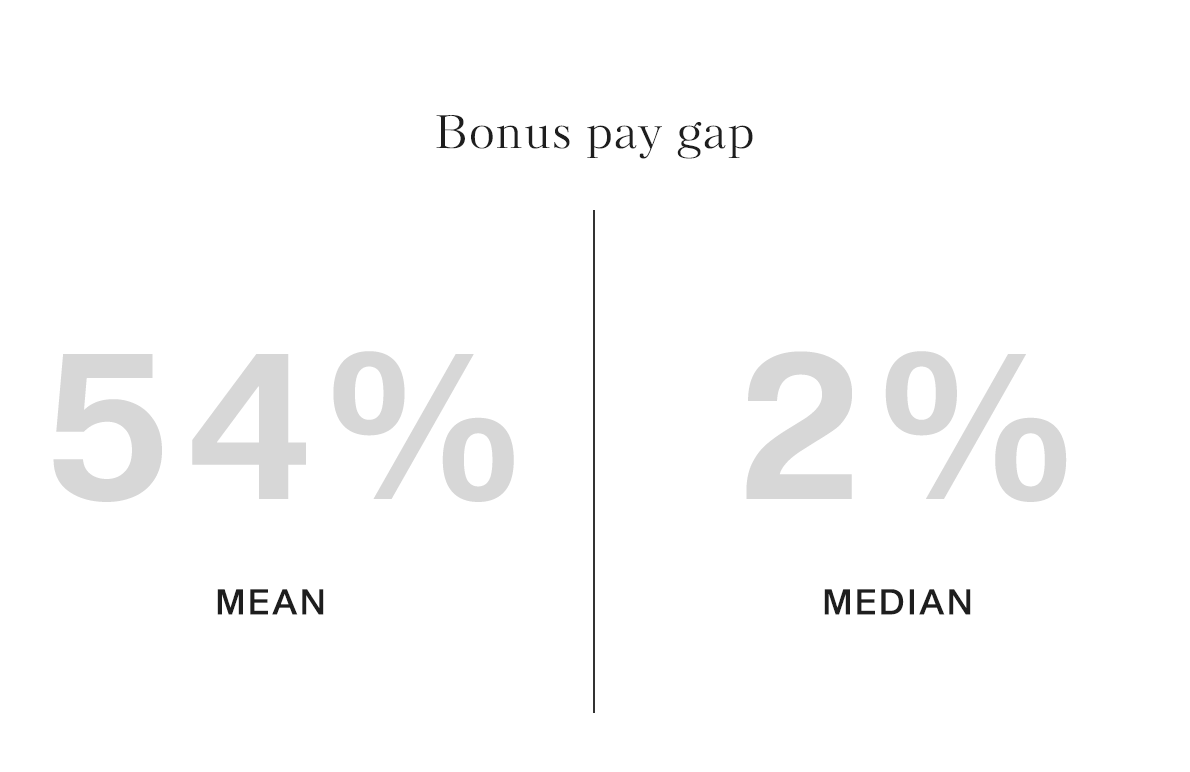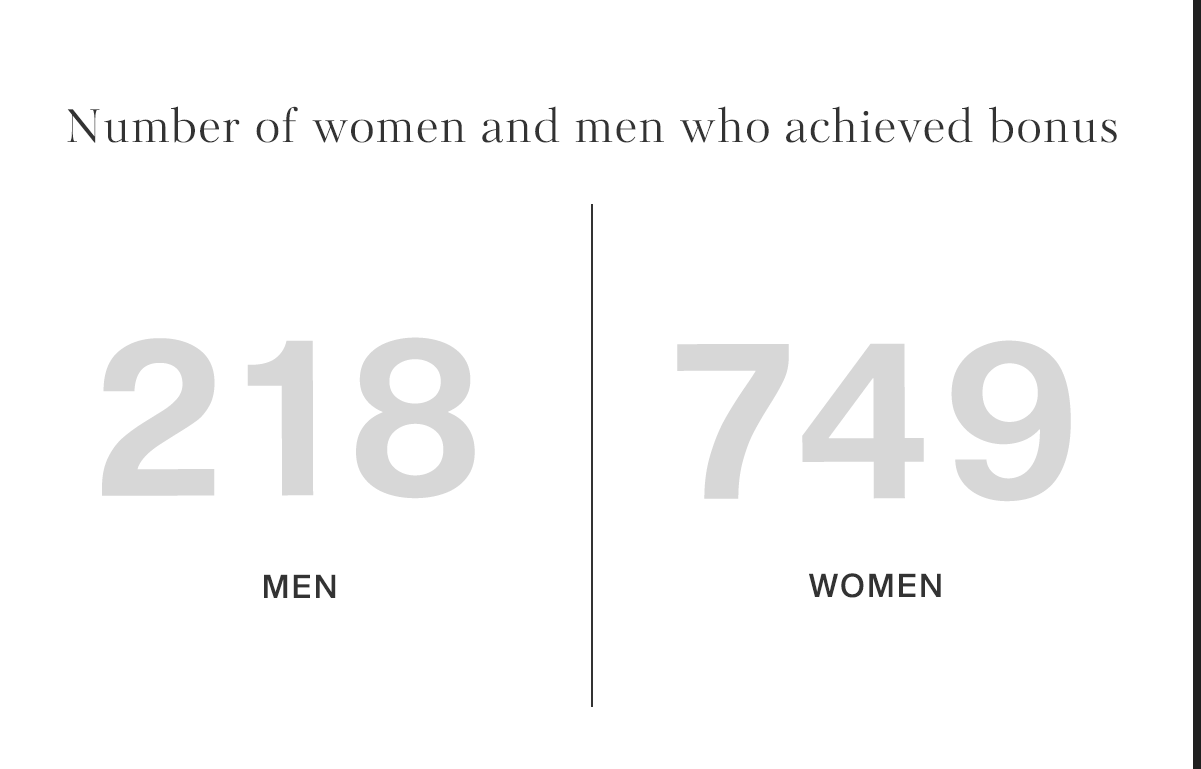 Understanding the detail
We are proud that 82% of our workforce is female, particularly that we have so many women in management positions in our retail business. As of 1st April 2022, 79% of our managers in store were female.
In our direct to consumer stores the gender pay gap is only 2%. Similarly, in our luxury stores, the gender pay gap is only 6.5%. We are very proud that these figures are significantly below industry average.
By employing significantly more women than men, the results can be skewed while calculating the gender pay gap. Those men who are employed are most likely to be in head office where the average salaries are typically higher. However, we are confident after thorough analysis and monitoring that men and women are paid the same through equal roles. The gender pay gap reporting differs from equal pay for the same role.
Since actively supporting initiatives which encourage women in STEM, typically Digital, IT and Merchandising, we are pleased that our gender pay gap has fallen. A significant change is in our IT Development teams in which the gap has reduced to 5% through the recruitment and promotion of women in these areas.
We do however acknowledge that despite the reduction of this gap, there are more senior positions in these departments held by men. This is something that we hope to reduce through promotion and development of women in Digital, IT and Merchandising.
Our Actions
Create meaningful opportunities for women to fulfil their potential, through promotion opportunities and a modern and flexible working environment.
Continue to ensure that pay and reward are monitored fairly.
Continue to review our gender balance across our talent processes and promotion.
Continue investment in training of our retail managers on unconscious bias.
Continue our strong relationships with organisations which promote women in technology.
The introduction of our review of talent programme to ensure the promotion of women into senior positions.
This statement is factually accurate – Neil Clifford